Residential, Industrial and Commercial Roofing & Contracting Services
DENA CONSTRUCTION COMPANY
Locally Owned And Operated,
We specialize in all roofing needs as wind and hail damage, missing shingles, lifted shingles, uneven shingles, bad installation repairs, ware and tare, new roof installation, roof replacement and roof ventilation.
AT DENA CONSTRUCTION COMPANY NO PROJECT IS TOO SMALL OR TO BIG FOR US EVER!
Our services are available throughout San Antonio area and all the surrounding areas, we also provide services to the following counties:
Bexar, Comal, Guadalupe, Medina, Bandera, Atascosa, Kendall and Wilson, El Paso TX.
Why Choose Us?
At Dena Construction Company our main goal its to offer to our clients an
Excellent Service for the Best Price in the market but always with
The Best Quality.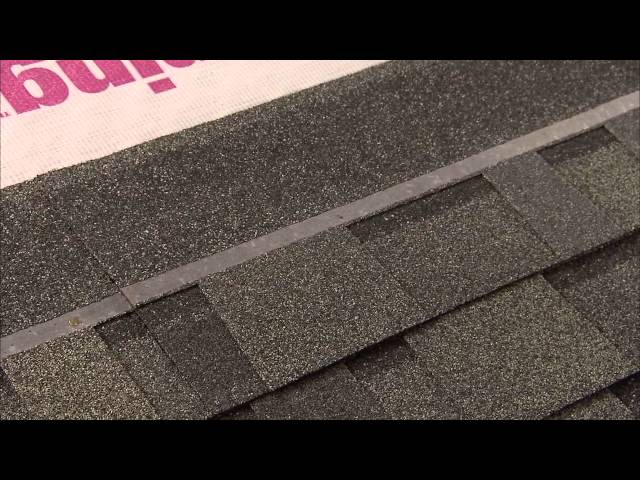 As a professional Roofing Contractor I trust Owens Corning and feel very confident about all Owens Corning Products. Quality and appearance "All in one"
Residential, Industrial and Commercial Roofing & Comtracting Services
Take a Look at Our Gallery
What our customers are saying
I would highly recommend this business to family, friends, or co-workers and can't wait to return again!
Jose and Estela Rodriguez (Homeowners)
Don't have the cash to get your roof replaced?
Finance Your Roof Installation

CALL US NOW

SAN ANTONIO TX CALL 210-290-2226

EL PASO TX CALL 915-213-8634

(Financing trough a third party finance company not linked to Dena Construction Company on any way)
FOR YOUR FREE ESTIMATE

CALL US NOW!
1 (210) 290-2226
1 (915) 213-8436
/